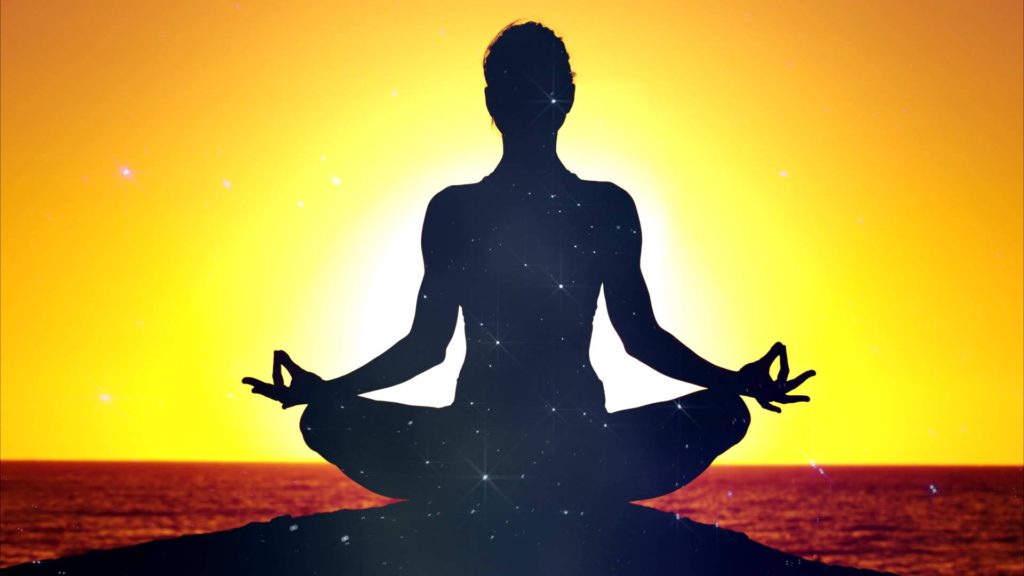 3 Acclaimed Tourist Destinations in India that are also Sought After Yoga Destinations
India is known in the world as the motherland of yoga. And millions of people from across the globe look towards it when they seek wellness and want to wash away stress. From individual yoga instructors to spa retreats to ayurveda resorts, the country is full of incredible retreats that refill you with energy and help you do away with the unwanted toxins, fatigue and aches.
Read on to know our handpicked list of destinations in India that are not only home to some of the world's best yoga and wellness retreats but also boast unparallel scenic beauty.
Kerala
Often called "The God's own Country", Kerala is one of the India's leading Yoga Destinations. The South-Western state in India boasts the abundance of pilgrimages, natural wonders, and about 100 remarkable yoga centers. From its serene beaches to exquisite waterfalls to culturally rich villages, every place seems to possess a healing vibe. And to top it off, it is home to these world class yoga centers and ashrams:
Neyyar Dam, Trivandrum
International Sivananda Yoga Vedanta Centre, Trivandrum
Universal Yoga Consciousness, Thrissur
Himachal Pradesh
Perhaps no other state in India has as many tourist destinations as Himachal Pradesh. Newlyweds, to gang of girls, to band of boys, they all flock the incredibly romantic valleys and hill stations of Himachal. But being exceedingly romantic and breathtaking isn't its only claim to fame. The jewel perched in the foothills of majestic Himalayas is turning heads and pulling crowds for being a spectacular spiritual center. The quaint town of Dharamshala has a great selection of yoga schools and centers.  Among the dozens of acclaimed yoga centers, schools and ashrams across Himachal, you can consider visiting the below-mentioned retreats:
Himalayan Iyengar Yoga Centre, Dharamsala
Buddha Hall, Dharamsala
Kayakalp, Palampur
Pure Ganga Yoga, Manali
GOA
Along with being an admired destination for the water sports adventures and beach bums, Goa, another world-famous tourist destination in India, has emerged as a unique yoga destination. Plenty of hotels and resorts dotted along the Arabian Sea offer special wellness packages that include yoga lessons and healthy food prepared with fresh ingredients. Wellness seekers put on their yoga pants and stretch to soothe their body and mind after the sun sets. Southern Goa has several beachside huts particularly for yoga.  Following are the places where you can detox and pamper yourself:
Little Cove Yoga Holiday Retreat, Cola
Bamboo Yoga Retreat, Patnem
Ashiyana, Mandrem
SWAN Yoga Retreat, Assagao