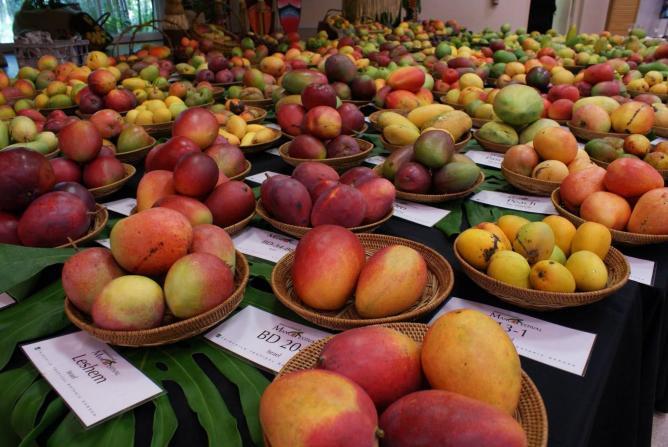 3 Events In June That Will Make Your Travel More Significant
3 Events In June That Will Make Your Travel More Significant
With June comes the rain. And the wet season is an excellent time to pack your bags and embark on a trip. You can head to a destination that celebrate a monsoon festival and make your trip memorable. From south to north and from east to west, various cities and towns celebrates some vibrant festivals that are enjoyed by locals and tourists alike.
Here are three of the best events and festivals that take place every year in June and draw thousands of expats from across the country.
Champakulam Boat Race in Kerala
Pack your bags and head to the "God's Own Country" – Kerala. Thousands of people gather along the banks of the River Pamba in the month of June to enjoy this stunning race. The race is also called the Snake Boat Race because of the snakelike designs of the boats. Young, eager and trained boat riders move paddles in a coordinated and rhythmic manner to excel in the race.
The race is scheduled on 26th June, 2017in Kerala.
Sindhu Darshan Festival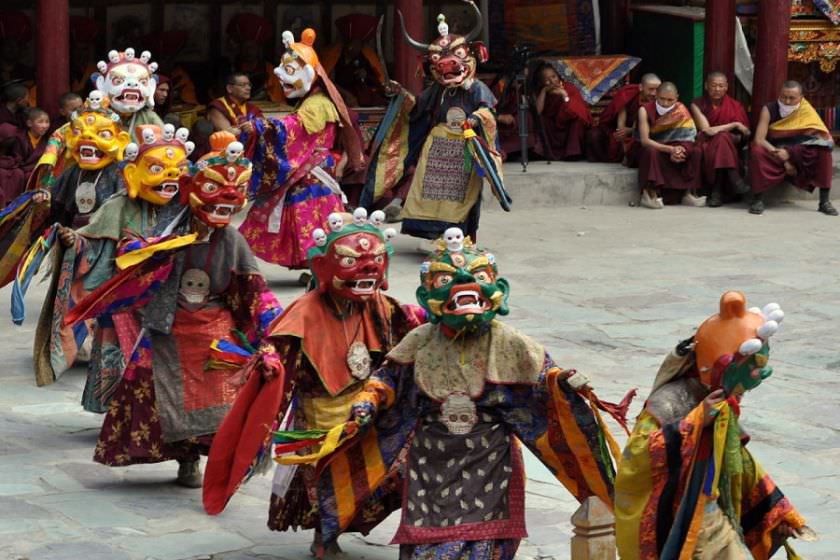 This acclaimed festival is celebrated by Sindhu River in Leh every year in the month of June. It's a 3-day celebration with many dance and music performances. You can plan to visit Ladakh around this festival and along with amazing adventurous activities this place has to offer you can enjoy several vibrant festivities too.
Sindhu Darshan Festival will be celebrated at Shey Manla (8 km from Leh) from 12th June, 2017 to 14th June 2017.
Mango Festival, Delhi
Have a great time this June in the national capital. June is also season of Mango and the fruit can be seen all around in the fruit markets. But think of over 1000 verities of Mangoes at one place. Yes, in coalition with Delhi Tourism the Mango Festival is organized in Dilli Haat, Delhi to promote the different varieties of native and hybrid mangoes. Participate in events such as Mango tasting and mango eating competitions and eat as many mangoes as you can for free.
Mango Festival will be held from 24th June, 2017 to 26th June, 2017 in Dilli Haat, New Delhi.