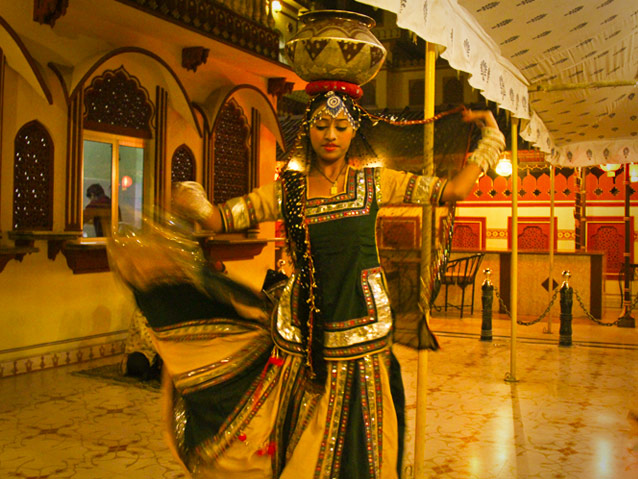 5 Festivals to attend in India this Summer Season
The Sun is as close as it can be. Schools and colleges are closed. The financial year is over and finally, the professionals can also breathe easy (for some time). And perhaps everyone wants to pack their bags and go on a vacation.  But the question is – where to go? Head to beaches or mountains? What to do there? – In this blog post, we offer you some food for thought.
Why don't you attend a summer festival? You get to see a nice place. And you see the place when it is most vibrant and beautiful. Your trip becomes an educational excursion, that too without compromising on the fun part.
The Moatsu Mong festival in Nagaland
After the draining work of clearing fields for farming, burning forests, sowing seeds and cleaning the wells (locally called the Tsubu), the Ao Nagas indulge in a huge festivity called the Moatsu festival. It's a 3 days festival when the Aos dress up, drink wine, eat meat, sing songs and dance. A tug of war between the men and women where men lose to please their womenfolk is a treat to watch.
Time: 01/05/2017-03/05/2017
Venue: Mokokchung, Nagaland
Chithirai Festival in Madurai
Chithirai Festival (also called the Chithirai Thiruvizha) is one of the most popular summer festivals in India that is celebrated in the month of April. Several events are organized during this long and extravagant festival. The main attraction of the Chithirai festival is the re-enactment of Lord Shiva and Goddess Meenakshi.
Time: 14/04/2017-27/04/2017
Venue: Meenakshi Temple, Madurai, Tamil Nadu.
Mt. Abu Summer Festival
Sited in the Aravalli Ranges amidst lush forests, Mt. Abu is home to a premier Indian festival. The event spans for 3 days and draws tourists from all the parts of India. You can enjoy ballad singing, regional folk-dancing, and firework displays. Sham-e-Qawwali, a musical show embellished with some of the India's best qawwals is one of the most popular events of the fest. Some adventurous sports such as Boat racing on Nakki Lake, and a roller skating race is also organized to entertain the visitors.
Time: 09/05/2017-10/05/2017
Venue: Mt. Abu, Rajasthan
Ooty Summer Festival
The exquisite hill station's tourist season commences with the Ooty Summer Festival, also called the Summer Festival in The Nilgiris. Tourists attending the major Indian summer festival get to enjoy cultural events that include drama, music and dance programs with an emphasis on classical arts. Also, a Dog Show, a Flower Show, a Rose Show, a Fruit Show, a Spice Show, a Vegetable Show, a Boat Race and a few more overwhelming exhibitions are hosted during this fest.
Time: Whole of May 2017
Venue: Different venues in Ooty, Tamil Nadu
Shimla Summer Festival
The acclaimed Shimla summer festival brings the breathtaking hill station to life. You find vibrant colors and festivities all around during this one of the finest summer festivals in India. Some of the most revered events of the celebration include a unique fashion show which exhibits folk dresses, colorful flower show, and some sports tournaments.
Time: month of May/June
Venue: Shimla, Himachal