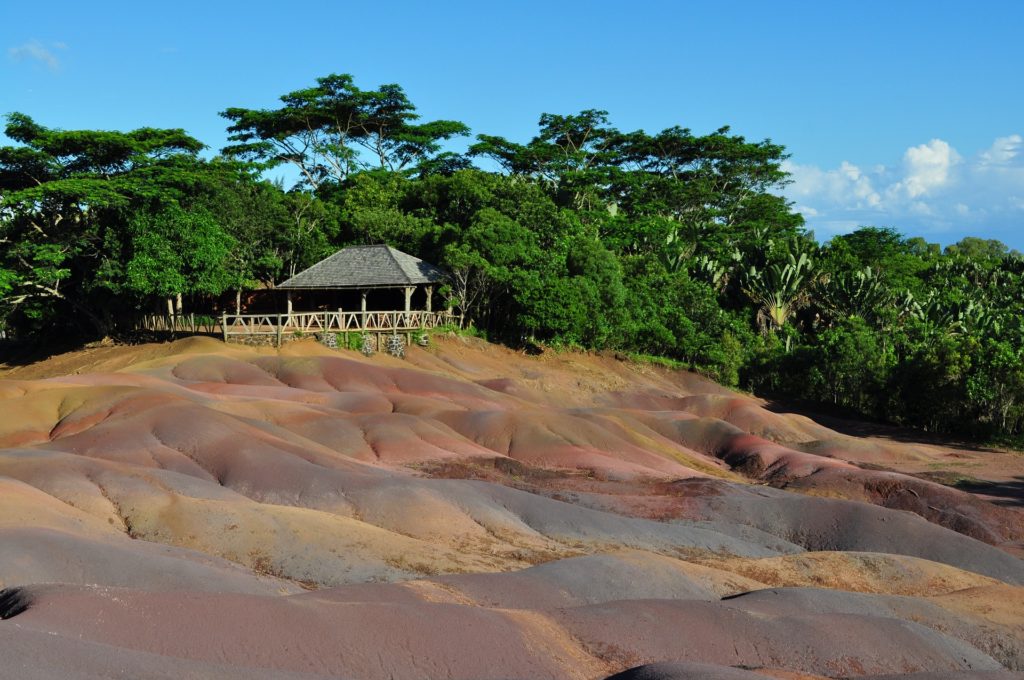 8 Mauritius Honeymoon tips that can make your honeymoon memorable
Mauritius is most aptly called Paradise Island because of its gorgeous white sandy beaches, the untouched crystal blue lagoons and coral islets which offer a visceral and unforgettable experience. Have a great time indulging in exciting water sports activities, visiting cool bars, clubs, and restaurants. Take a romantic walk through the serene gardens to unwind and rejuvenate with a pleasurable day at a spa. Mauritius will give you awesome honeymoon memories you will reminisce about for years to come.  So without further delay let me share some of the fascinating attractions and activities of this fabulous holiday destination.
Spend time at the beaches
Enjoy the sun and the sand by taking a walk on the beaches or relax your day away lying on a hammock. The beautiful blue lagoons are not only a pleasure to look at; they provide you with conditions which are ideal for snorkeling, bathing, and swimming. Have a romantic candle lit dinner with our spouse and cuddle afterward on the cool sand. Try out Parasailing or water skiing sessions on the beach.
Rent a car and explore the Island
Hiring a car is a great way to explore the island as it has extensive motorways and several coastal roads. Rent a chauffeur driven car to avoid the hassle of driving yourself and to have a wonderful time with your partner going through sugarcane fields, markets and other romantic settings of this island. It is astonishing as to how much fun you can have while driving or driven around freely.
Shop, shop and shop some more
No honeymoon trip is complete without a little bit of shopping. Go to Grand Baie Bazar, Goodlands, Quatre Bornes etc. to get your hands on some amazing range of good quality reasonably priced products. Buy that sexy dress you always wanted to, to make things interesting with your husband.
Try the delicious food
Go out and try the unique mix of Creole, African, Indian and Chinese cuisine. When you're taking in the views walking leisurely don't miss out on the tasty street food and at night visit one of the many restaurants for a romantic dinner. Ask your hotel staff or Google about the amazing dining spots around you. Some of the revered dining places you can consider heading to can be Rondji Restaurant in Udub, Dine at Dewa & Sons on Rose Hill and Lola Restaurant in Kuta.
Visit the vibrant Chamarel village
This is a tiny village in South Mauritius which is home to the famous colored surfaces of Mauritius. It is one of the most popular attractions of this island and a must visit for every couple. Trip to this place is called a visit to the "Seven Colored Earth' as its surface is a mix of colors such as purples, yellows, oranges and reds. While you are here, also check out the adjacent waterfall, which is one of the highest waterfalls in Mauritius.
Swim with Dolphins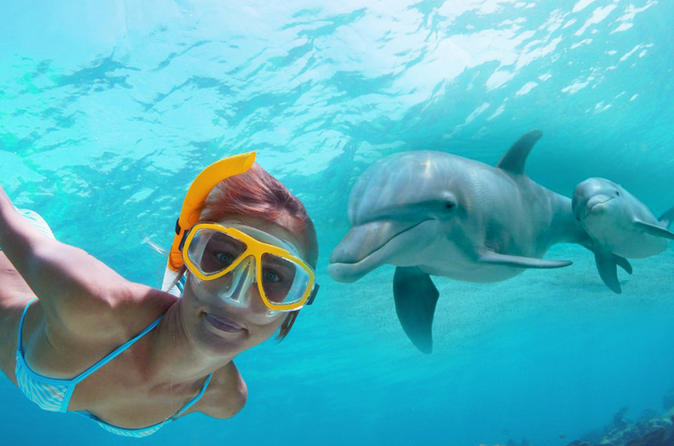 Your trip is seriously incomplete if you guys don't swim with these magnificent marine creatures. Spend time soaking in the scenic beauty of this island while enjoying plunging into water with them. Try to go to a place where you can see the dolphin's natural environment and encounter them in the open sea.
Walk through Botanical Gardens
Visit one of the most picturesque places in Mauritius if you want to lift your spirits and share some romantic moments together. The greenery and the fish pond will provide you with ethereal experiences which will be hard to forget. If swimming with the Dolphins is one way of getting in touch with nature then this most certainly is another way you can't afford to miss.
Get a couple massage
All that sightseeing and water activities can tire you out a bit. But don't fret just yet; go down to one of the spas dotted across the island for a day of relaxation and lie down just few feets away from your partner. A couple massage can be a great way of finishing your exquisite honeymoon in Bali before you go back home to a hectic life ahead of you.
So, what are you waiting for! Book a Mauritius honeymoon package and head to this beautiful island for rest, recreation and a romantic experience of lifetime.