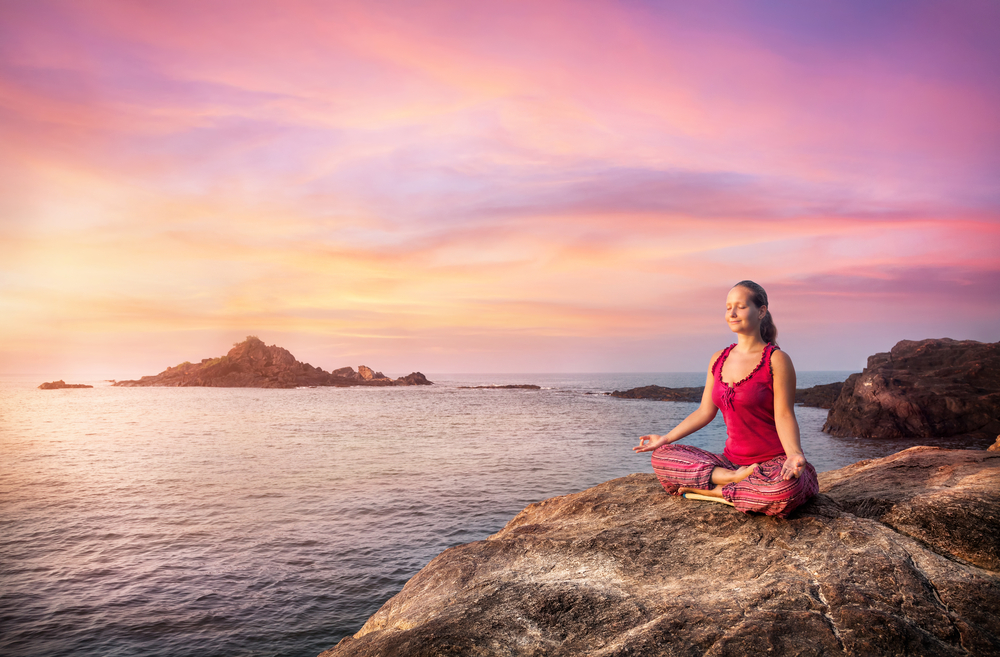 Why Kerala should be Your First Wellness Travel Destination
If two week-offs a week, hearty chats with friends, and even frequent trips to beautiful landscapes don't make you feel rejuvenated then it's high time you should take up wellness travel. Rebuild yourself physically and spiritually through some ancient healing rituals, spa treatments, meditation, organic food and ayurveda. Now the question may be – Where should you go? – And the answer is, head to Kerala, the serene South-Western state in India. Below are the reasons why Kerala should be your first wellness destination.
Attain Harmony of Body, Mind and Spirit through Ayurveda
Ayurveda is one of the many great gifts India has given to humanity. Kerala, the land of this holistic system is unarguably the best place to find the balance of body, brain and spirit. Through the diet, herbal treatments and massages the practitioners of ayurveda also heal several diseases. Most of the retreats in Kerala include various cleansing treatments, at least one appointment with the ayurveda experts and different type of messages.
Relax and Strengthen Your Body and Mind with Yoga
Kerala has dozens of yoga ashrams and yoga centers that welcome immature to professionals. Even if your body isn't flexible or you don't have any yoga experience, in just one wellness travel to Kerala's amazing Yoga retreats will develop strength, stamina and flexibility in you. Some of the most popular yoga centers in Kerala are Neyyar Dam (Trivandrum), International Sivananda Yoga Vedanta Centre (Trivandrum) and Universal Yoga Consciousness (Thrissur).
Attain Peace of Mind with Meditation
Meditation gives us a sense of peace, stillness, and joy, and helps us get focused. The retreats in Kerala provide you a schedule and expect you to follow them. They provide theoretical and practical classes on meditation. You learn the significance of relaxation, breathing, visualization, and mindfulness. And eventually, you turn more relaxed and focused.