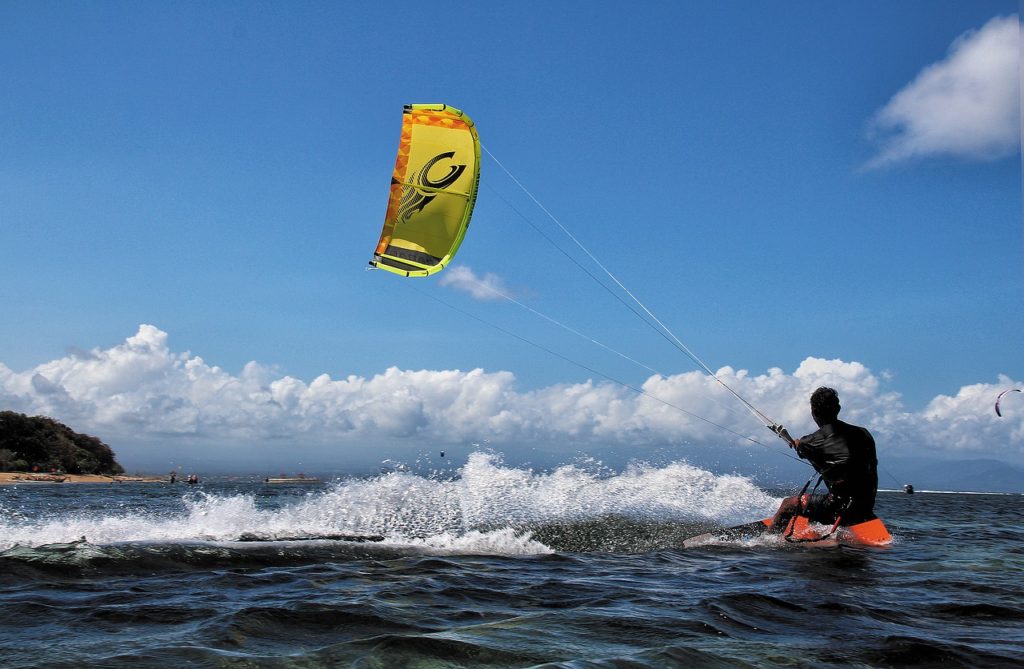 6 Tips For A Fantastic Bali Honeymoon
Bali, one of the world's most beautiful vacation spots, is a preferred destination for honeymooners.
This appealing island is a place of art, culture, recreation and pleasant tropical weather. There are luxury hotels to stay, beautiful sights to visit and delectable food to savor. But above all, it's honeymooners' paradise where you can spend some of the most romantic moments of your life with your sweetheart.
Read on to know our 6 credible tips that will help you build up some lasting memories with your significant other during your honeymoon in Bali.
Luxury Cruise to Nusa Penida
For a secluded romantic experience, you can take a luxury catamaran cruise to the Nusa Penida Island. Your adventure will begin from Benoa Harbour and upon arriving at Crystal Bay. You can snorkel in the blue ocean water and witness diverse marine life around the coral islands. You can also relax in a hammock and enjoy the view of the white sandy beaches while holding hands.
Mount Batur Hiking
The locals say that if you haven't visited Mt Batur volcano, you haven't visited Bali. It is said that it was created by Gods. You'll have to leave early in the morning (at around 3 AM) for a drive and then a trek to scale the angry volcano. It is an active volcano and once you reach the summit you will see the most majestic sunrise ever and what can be a better thing that you will be sharing the beautiful moment with your beloved.
Relaxing Spa Day with a Couples Package
After all that trekking and mountain climbing, your sore muscles will need a bit of unwinding. You can get a soothing massage and special spa treatment. Bali is home to countless massage parlors and spa retreats. Book an appointment or just walk into one to get refreshed and prepared for the next action-packed activity in store for you on the island.
Take a Bali Helicopter tour
Lovebirds should avoid congested popular sites like Tanah Lot and Uluwatu. The maddening crowds can take all the fun out of your romantic getaway. The solution is to try a scenic helicopter ride to enjoy the beauty of this destination. An hour's helicopter tour can give you the satisfaction of enjoying Kuta's windswept coastline and Ubud's river gorges.
Cycling through Ubud
Go explore the island with your partner. A bicycle ride through Bali's picturesque landscapes is going will sweep you off your feet and bestow you with some memories that will relish rest of your life. Enjoy some mind-blowing views of rice terraces, rivers and mountains. Take a guide with you who is knowledgeable about the place and speaks English. You might meet a royal family of a village or visit a cocoa plantation (You'll get a bit of a workout)!
Exciting Bali Adventures
You can't go to Bali and not take part in some activities which will wake you up from your slumber.  You can go for white water rafting or canyoning or waterfall hunting to get your hearts pumping with these action-packed activities. They are also a great way of bonding with your spouse.